Understanding the True Cost of Car Ownership: Beyond the Sticker Price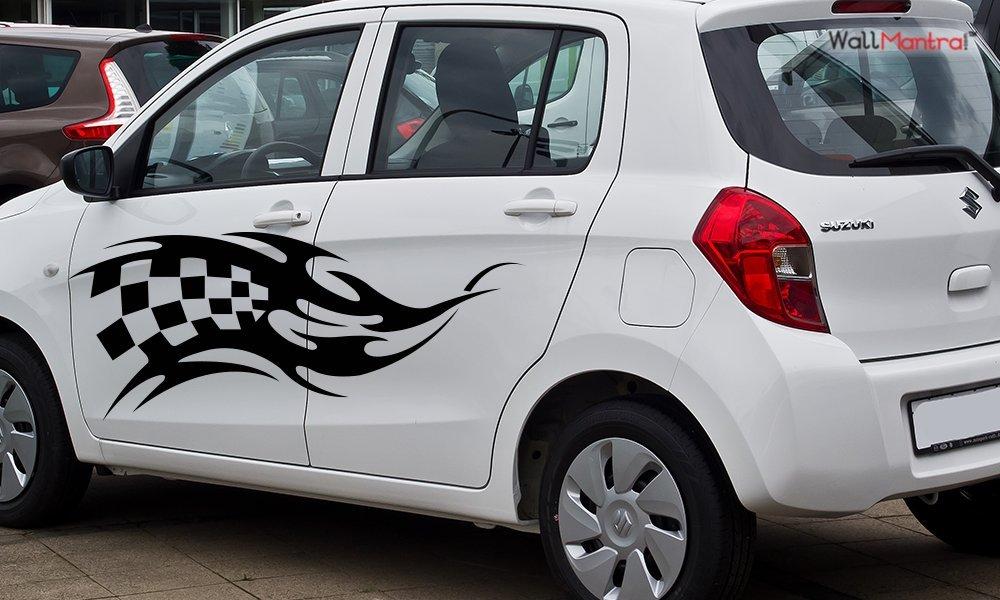 Buying a car is one of the biggest financial decisions most people make in their lifetime. Unfortunately, many car buyers only consider the sticker price when making their decision. However, the true cost of car ownership goes far beyond the initial purchase price. Here are some of the other costs associated with owning a car:
1. Maintenance and Repairs
Just like any other machine, cars require regular maintenance and occasional repairs. Oil changes, tire rotations, and brake replacements are just a few examples of routine maintenance that can add up over time. In addition, unexpected repairs can be costly, especially if your car is out of warranty.
2. Fuel Costs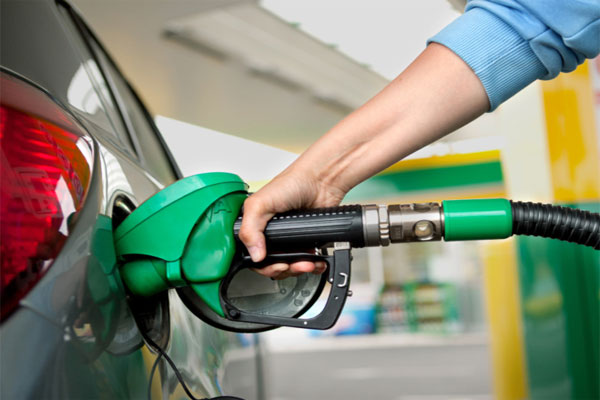 The cost of fuel is another major expense associated with owning a car. Although gas prices can fluctuate, fuel costs are a constant expense that you'll need to budget for. Additionally, the type of car you drive can greatly impact your fuel costs. For example, a larger, less fuel-efficient car will cost more to fill up than a smaller, more fuel-efficient car.
3. Insurance
Car insurance is a legal requirement in most states, and it can be a significant expense. Insurance rates are based on many factors, including the type of car you drive, your driving record, and your age. Additionally, the level of coverage you choose can impact your insurance costs.
4. Depreciation
Cars are not investments. In fact, they are notorious for losing value quickly. This is known as depreciation, and it is a significant cost of car ownership. As soon as you drive your new car off the lot, it starts losing value. Over time, the value of your car will continue to decrease.
5. Taxes and Fees
When you buy a car, you'll need to pay taxes and fees, such as sales tax, registration fees, and title fees. These costs can add up quickly and should be factored into your budget when considering the true cost of car ownership.
When it comes to buying a car, the sticker price is just the beginning. In order to truly understand the cost of car ownership, you'll need to consider all of the other expenses listed above. By taking these costs into account, you can make a more informed decision about whether you can afford to buy and own a car.