Tips for Selling Your Car Privately: Maximizing Value and Minimizing Hassle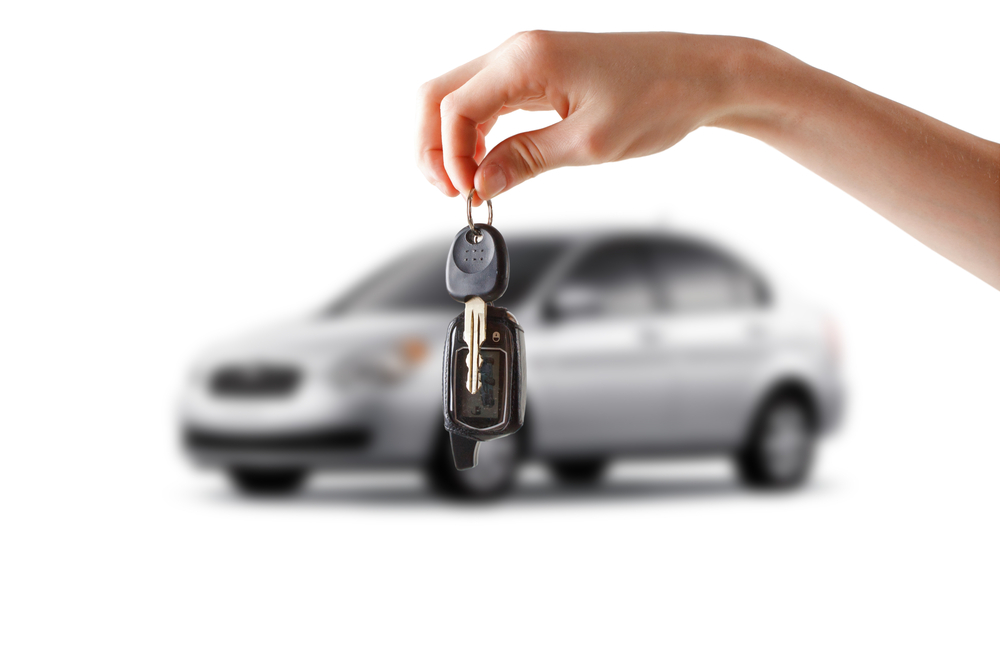 Selling your car privately can be a great way to get the most value out of it, but it can also be a hassle. Here are some tips to help you sell your car quickly and easily while getting the best price possible.
1. Get Your Car Ready to Sell
The first thing you should do is get your car ready to sell. This means cleaning it inside and out, fixing any mechanical issues, and making any necessary repairs. You should also gather all of your car's paperwork, including the title, registration, and service records.
2. Determine the Value of Your Car
Before you list your car for sale, you need to determine its value. There are many online resources that can help you do this, such as Kelley Blue Book and Edmunds. These sites will give you an estimate of what your car is worth based on its make, model, year, and condition.
3. Set a Realistic Price
Once you know your car's value, you need to set a realistic price. You want to get as much as you can for your car, but you also don't want to price it too high and turn away potential buyers. Consider factors such as the car's age, mileage, condition, and any upgrades or modifications you've made.
4. Advertise Your Car
When it comes to advertising your car, there are many options available. You can list it on online marketplaces such as Craigslist or eBay, or you can list it on car-specific sites such as Autotrader or Cars.com. Make sure to include high-quality photos and detailed information about your car, including its make, model, year, mileage, and any upgrades or modifications.
5. Be Prepared to Negotiate
When you start getting inquiries from potential buyers, be prepared to negotiate. While you want to get the most money possible for your car, you also need to be realistic and flexible. Decide ahead of time what your bottom line is and be willing to walk away if you can't get the price you want.
6. Meet in a Safe Place
When it comes time to meet with potential buyers, make sure to do so in a safe place. This could be a public parking lot or a police station. Never invite someone to your home or meet them in a secluded area.
7. Complete the Sale
Once you've found a buyer and agreed on a price, it's time to complete the sale. Make sure to sign over the title and provide the buyer with a bill of sale. Also, make sure to remove your license plates and cancel your insurance policy on the car.
Clean your car inside and out
Gather all necessary paperwork
Determine your car's value
Set a realistic price
Advertise your car
Be prepared to negotiate
Meet in a safe place
Complete the sale
By following these tips, you can sell your car quickly and easily while getting the best price possible. Good luck!