The Psychology of Car Negotiation: Tips for Getting the Best Deal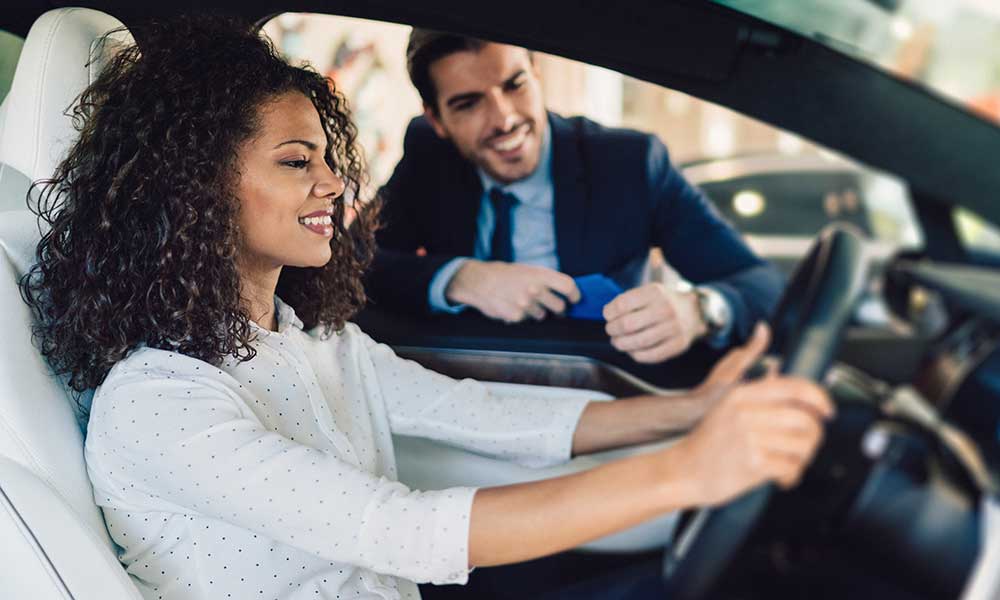 Buying a car can be an exciting experience, but negotiating the best deal can be a daunting task. Often, buyers feel like they are at a disadvantage when dealing with experienced salespeople. However, by understanding the psychology of car negotiation, buyers can feel more confident and get the best deal possible.
1. Do Your Research
The first step in any negotiation is to do your research. Before you even step foot on a dealership lot, take the time to research the car you want, its features, and its price range. This will give you a better idea of what to expect and what is a fair price for the car. You can use websites like Edmunds, Kelley Blue Book, and TrueCar to get a sense of the car's value.
2. Know Your Budget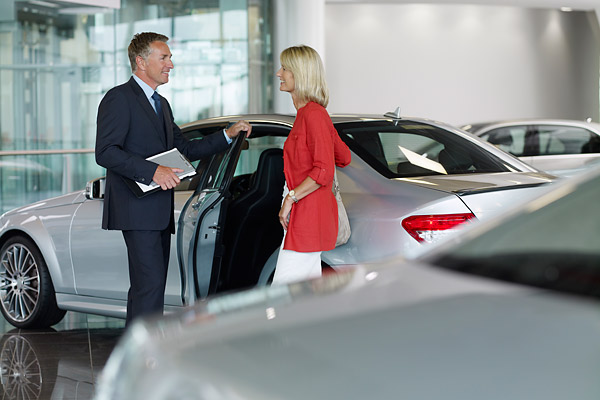 Another important aspect of car negotiation is knowing your budget. This means not only knowing how much you can afford to spend on the car, but also how much you are willing to pay for it. It's important to set a realistic budget and stick to it, even if the salesperson tries to convince you to go higher.
3. Be Prepared to Walk Away
One of the most important things to remember in car negotiation is to be prepared to walk away. If you feel like you are not getting a fair deal, or if the salesperson is not willing to work with you, don't be afraid to walk away. This will show that you are serious about getting a good deal and may even prompt the salesperson to make a better offer.
4. Use the Power of Silence
During car negotiation, silence can be a powerful tool. After you make an offer, resist the urge to fill the silence with small talk or explanations. Instead, wait for the salesperson to respond. This can be uncomfortable, but it can also give you the upper hand in the negotiation.
5. Don't Be Afraid to Negotiate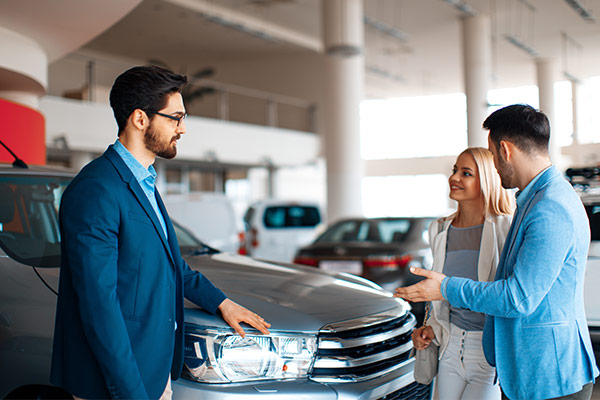 Finally, don't be afraid to negotiate. Many buyers feel like they have to accept the first offer they are given, but this is not the case. Remember, the salesperson wants to make a sale, so they may be willing to negotiate to get your business. Be confident in your research and your budget, and be prepared to make counteroffers.
Car negotiation can be intimidating, but by understanding the psychology behind it, buyers can feel more confident and get the best deal possible. By doing your research, knowing your budget, being prepared to walk away, using the power of silence, and not being afraid to negotiate, you can get the car you want at a price you can afford.