The Impact of Aerodynamic Modifications on Vehicle Performance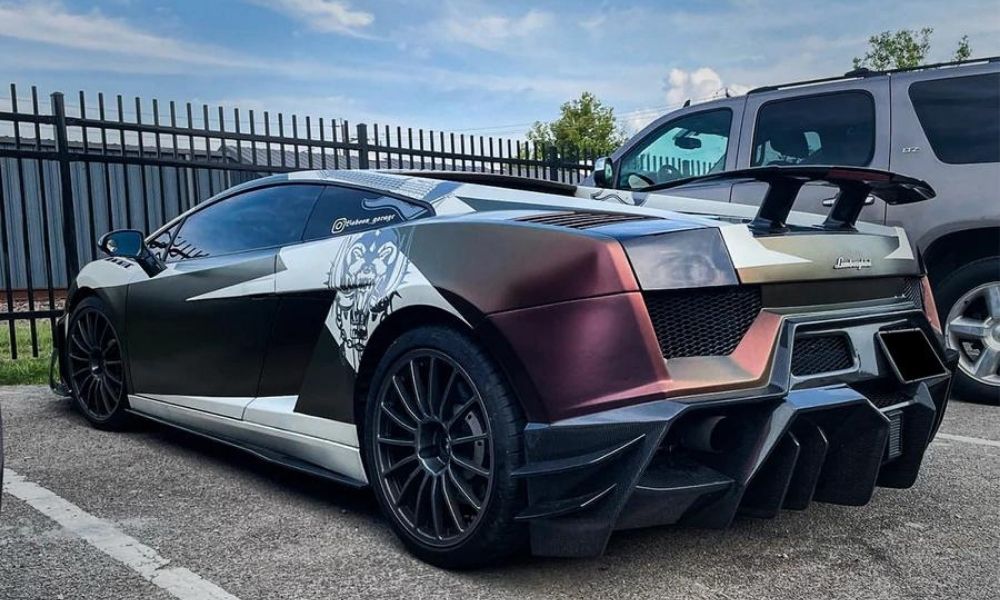 When it comes to improving vehicle performance, many car enthusiasts focus on upgrading the engine, suspension, or brakes. However, one area that is often overlooked is aerodynamics. By making aerodynamic modifications to a vehicle, drivers can reduce drag, improve handling, and increase fuel efficiency.
What are Aerodynamic Modifications?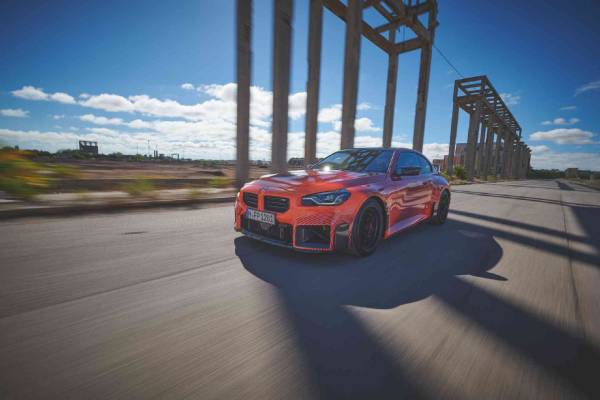 Aerodynamic modifications are changes made to a vehicle's body that reduce air resistance or drag. The goal is to make the car more streamlined and efficient, allowing it to move through the air with less effort. Some common aerodynamic modifications include:
Adding a front splitter
Installing a rear spoiler
Lowering the car's ride height
Adding side skirts
Replacing the side mirrors with cameras
The Benefits of Aerodynamic Modifications
So, why should you consider making aerodynamic modifications to your car? Here are some of the benefits:
Improved fuel efficiency: When a car is more aerodynamic, it requires less energy to move through the air. This means that it can achieve better gas mileage, saving you money at the pump.
Better handling: By reducing drag, aerodynamic modifications can improve a car's handling. This is because the car is more stable at high speeds, making it easier to control.
Increased top speed: A more aerodynamic car can achieve a higher top speed because it encounters less resistance from the air.
Improved aesthetics: Let's face it, aerodynamic modifications can make a car look pretty cool. Whether it's a sleek front splitter or a sporty rear spoiler, these changes can enhance a car's appearance.
The Downside of Aerodynamic Modifications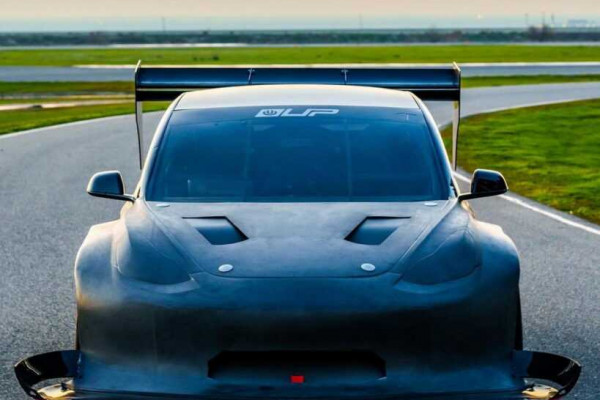 While aerodynamic modifications can offer many benefits, there are also some downsides to consider. Firstly, many aerodynamic modifications can be expensive to install. Additionally, some modifications, such as a lowered ride height, can make a car less practical for everyday use. Finally, some modifications can have a negative impact on a car's resale value.
Aerodynamic modifications can have a significant impact on a vehicle's performance. By reducing drag and making a car more streamlined, drivers can enjoy improved fuel efficiency, better handling, and increased top speeds. However, it's important to consider the potential downsides before making any modifications. Overall, if you're looking to take your car to the next level, aerodynamic modifications are definitely worth considering.