Exploring the Environmental Impact of Electric Vehicle Batteries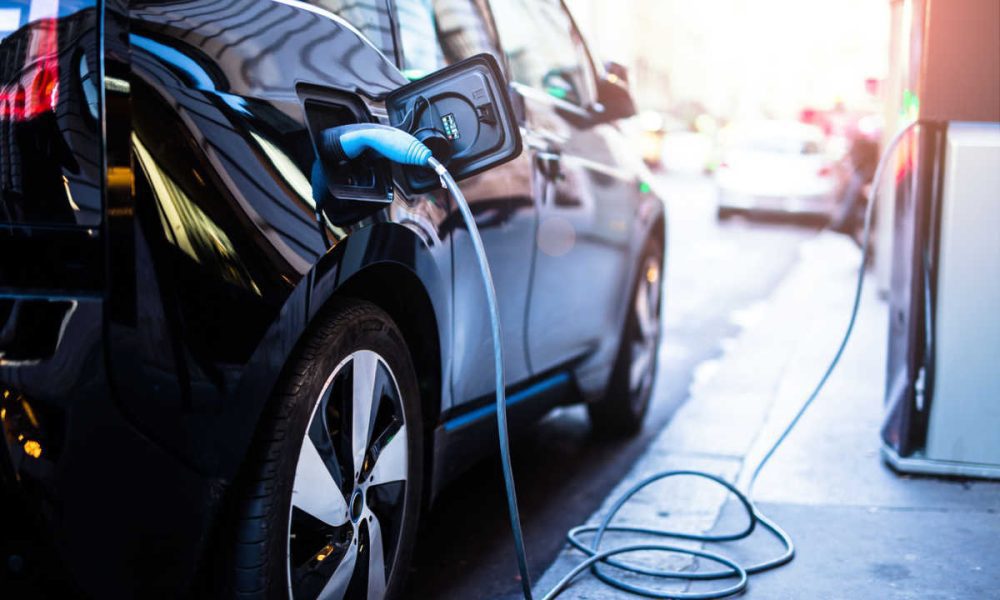 The increasing demand for electric vehicles (EVs) is driven by their potential to reduce greenhouse gas emissions and air pollution. However, the production and disposal of EV batteries have been a concern for environmentalists. In this article, we will explore the environmental impact of electric vehicle batteries.
Production of Electric Vehicle Batteries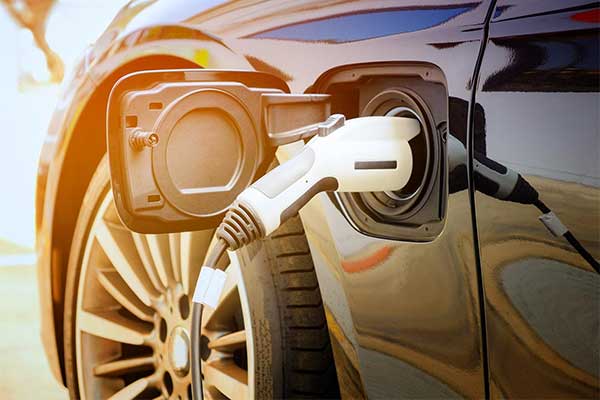 Electric vehicle batteries are made up of lithium, cobalt, nickel, and other metals. The extraction and processing of these metals require a significant amount of energy and emit greenhouse gases. For instance, lithium mining in countries like Chile, Argentina, and Bolivia requires the pumping of brine from underground, which consumes a lot of water and energy. The transportation of raw materials and production of batteries also contribute to carbon emissions.
Moreover, the production of batteries generates a significant amount of waste. The manufacturing process involves toxic chemicals and hazardous waste, including sulfuric acid, lead, and cadmium. The disposal of these materials requires careful handling to prevent environmental contamination.
Use of Electric Vehicle Batteries
The use of electric vehicle batteries has a lower environmental impact than traditional gasoline-powered vehicles. EVs do not emit exhaust fumes, which reduces air pollution in cities. However, the production of electricity used to charge the batteries may still generate greenhouse gas emissions, depending on the source of the electricity. Charging EVs with renewable energy sources like solar and wind power can reduce emissions significantly.
Disposal of Electric Vehicle Batteries
The disposal of electric vehicle batteries is a critical environmental concern. EV batteries have a lifespan of 8-10 years and require proper disposal at the end of their life cycle. Improper disposal of batteries can lead to soil and water contamination, and toxic chemicals can harm wildlife and human health.
The recycling of EV batteries is essential to prevent environmental damage. The recycling process involves the extraction of valuable metals like cobalt, nickel, and lithium from the batteries. The extracted materials can be reused in the production of new batteries, reducing the need for new mining and reducing environmental impact.
Electric vehicle batteries play a vital role in reducing greenhouse gas emissions and air pollution. However, their production and disposal have a significant environmental impact. To minimize the impact, manufacturers should focus on sustainable production methods, including the use of renewable energy sources and the recycling of batteries. Consumers can also make a difference by choosing to purchase EVs and charging them with renewable energy. By working together, we can reduce the environmental impact of electric vehicle batteries and create a more sustainable future.