Engine Swaps: Understanding the Process and Potential Benefits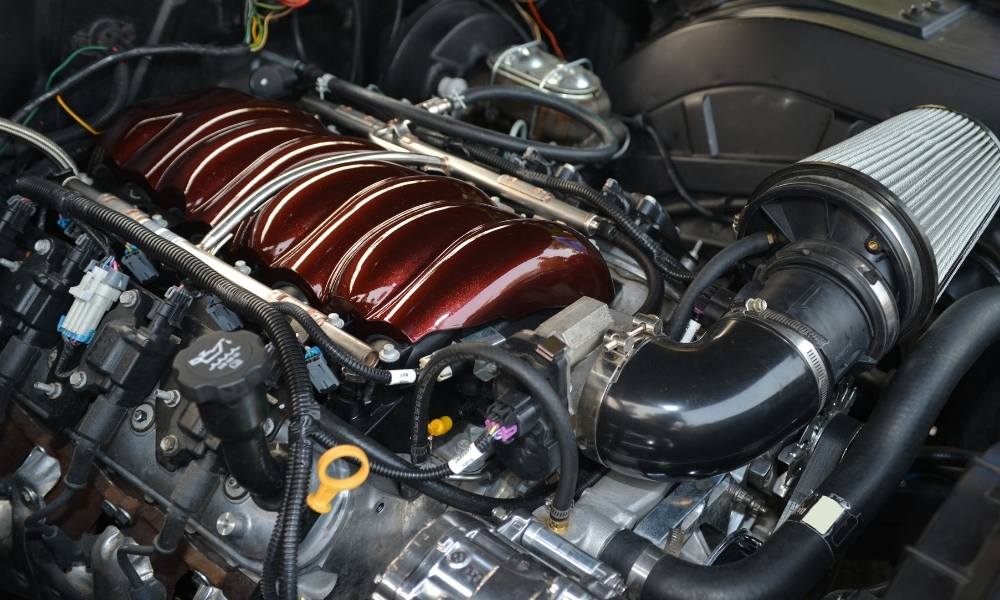 Engine swaps are a popular modification among car enthusiasts. The process involves replacing the original engine of a vehicle with a different engine. This can be done for a variety of reasons, including improving performance, increasing power, or simply for the sake of customization. In this article, we will explore the process of engine swaps and the potential benefits they can offer.
The Process of Engine Swaps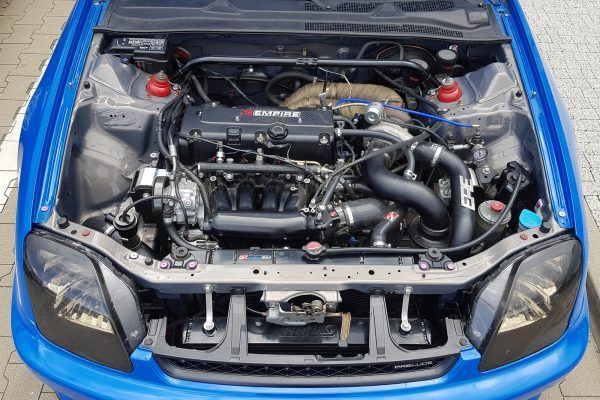 The process of engine swaps can vary depending on the make and model of the vehicle. However, there are some general steps that are typically involved:
Research: Before starting an engine swap, it is important to research and choose the right engine for your vehicle. This involves considering factors such as compatibility, performance, and cost.
Preparation: Once you have chosen an engine, you will need to prepare your vehicle for the swap. This may involve removing the old engine, modifying the engine bay, and installing new mounts.
Installation: The new engine will then need to be installed and connected to the vehicle's existing systems, such as the transmission and exhaust.
Tuning: After the engine is installed, it will need to be tuned to ensure optimal performance and drivability.
Potential Benefits of Engine Swaps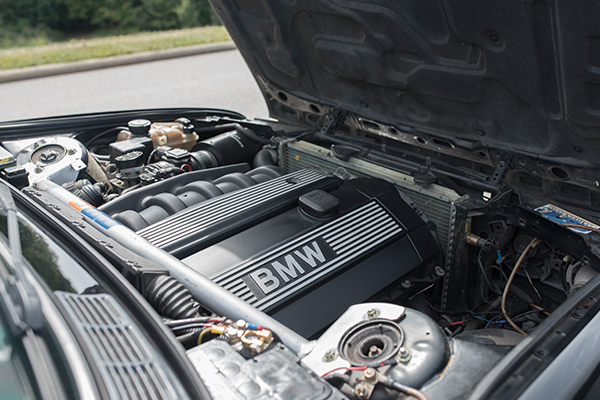 There are several potential benefits to engine swaps:
Improved Performance: One of the main reasons people choose to do engine swaps is to improve the performance of their vehicle. By installing a more powerful engine, you can increase horsepower and torque, resulting in faster acceleration and higher top speeds.
Better Fuel Efficiency: Some engine swaps can also result in better fuel efficiency. For example, swapping a larger engine for a smaller, more efficient engine can improve gas mileage.
Customization: Engine swaps can also be done for the sake of customization. By installing a unique or rare engine, you can make your vehicle stand out and express your personal style.
Increased Reliability: If your vehicle's original engine is old or worn out, an engine swap can increase its reliability and lifespan.
Engine swaps can be a complex and time-consuming process, but they can offer significant benefits for car enthusiasts. By understanding the process and potential benefits, you can decide whether an engine swap is right for you and your vehicle.