The Role of Infotainment Systems in Enhancing the Driving Experience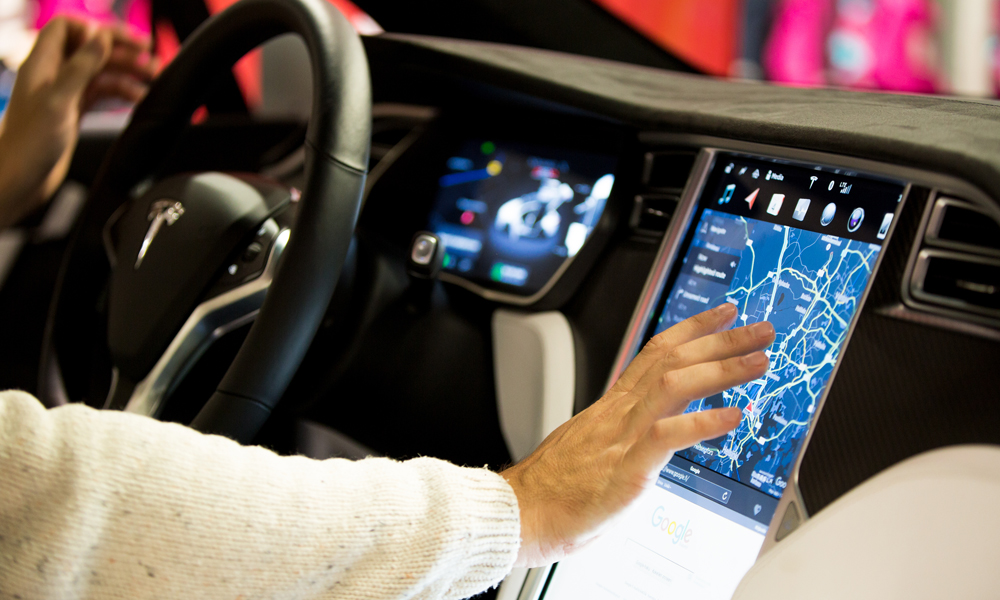 Infotainment systems have become an integral part of modern cars. These systems are designed to provide drivers and passengers with a wide range of features, including navigation, entertainment, and communication. In this article, we will explore the role of infotainment systems in enhancing the driving experience.
Navigation
One of the most important features of infotainment systems is navigation. With GPS technology, drivers can easily find their way to their destination without having to rely on paper maps or written directions. Infotainment systems also provide real-time traffic updates, which can help drivers avoid congestion and save time on their journey.
Entertainment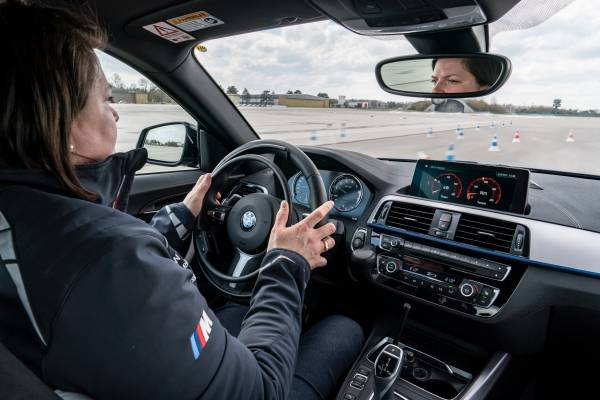 Infotainment systems provide a wide range of entertainment options for drivers and passengers. With built-in media players, drivers can listen to their favorite music, podcasts, and audiobooks while on the road. Many infotainment systems also offer video playback, which can keep passengers entertained during long journeys.
Communication
Infotainment systems also play a crucial role in communication. With Bluetooth connectivity, drivers can make hands-free calls and send messages without taking their eyes off the road. This feature is not only convenient but also improves safety on the road.
Customization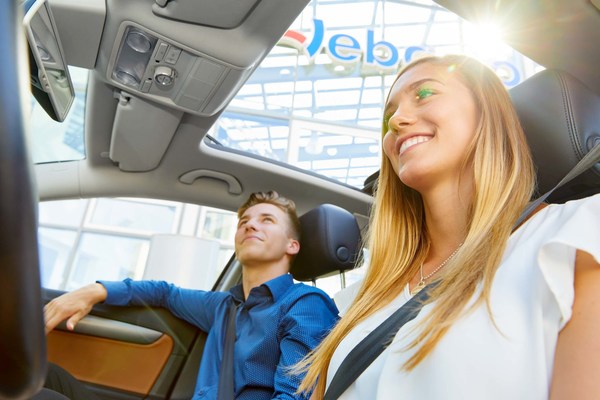 Another advantage of infotainment systems is the ability to customize the user experience. Drivers can personalize their dashboard with their preferred widgets, apps, and shortcuts. This level of customization allows drivers to access the features they need quickly and easily.
Safety
Infotainment systems also contribute to overall safety on the road. With features such as rearview cameras, blind-spot monitoring, and lane departure warnings, drivers can avoid accidents and stay safe while driving. Additionally, some infotainment systems offer driver assistance features, such as automatic emergency braking and adaptive cruise control, which can help prevent collisions.
Infotainment systems have become an essential part of the driving experience. With features such as navigation, entertainment, communication, customization, and safety, these systems enhance the overall driving experience. As technology continues to advance, we can expect infotainment systems to become even more sophisticated and useful in the years to come.