Car Clubs and Communities: Connecting with Fellow Enthusiasts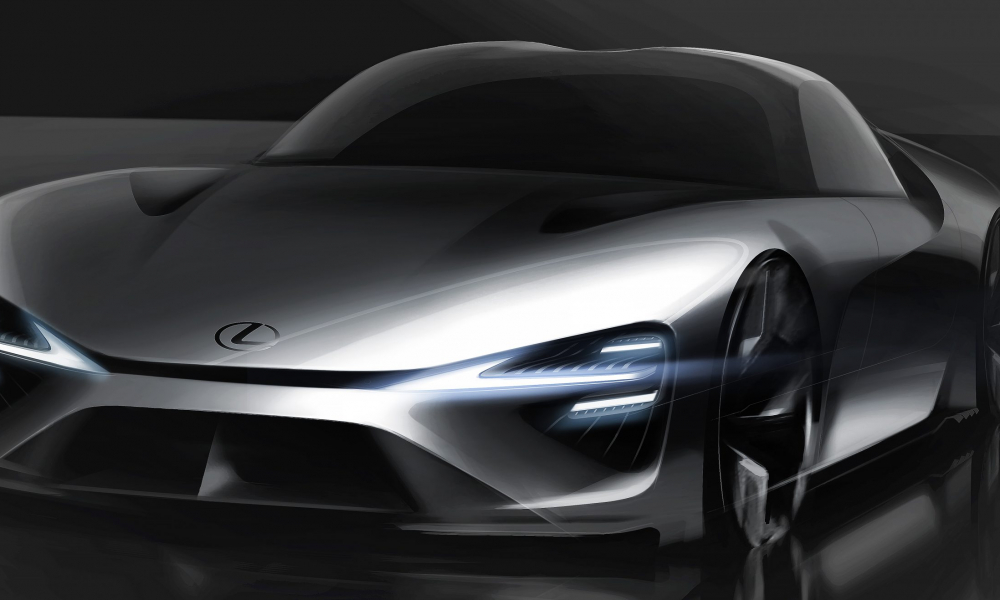 For car enthusiasts, owning a car is more than just a mode of transportation. It is a passion, a hobby, and a way of life. Being a part of a car club or community can enhance this experience by providing a platform for like-minded individuals to connect and share their love for cars.
What Are Car Clubs and Communities?
Car clubs and communities are groups of individuals who share a common interest in cars. These groups can be formal or informal and can range from local neighborhood clubs to international organizations. The primary goal of these clubs is to bring together car enthusiasts to share their knowledge, experiences, and passion for cars.
Why Join a Car Club or Community?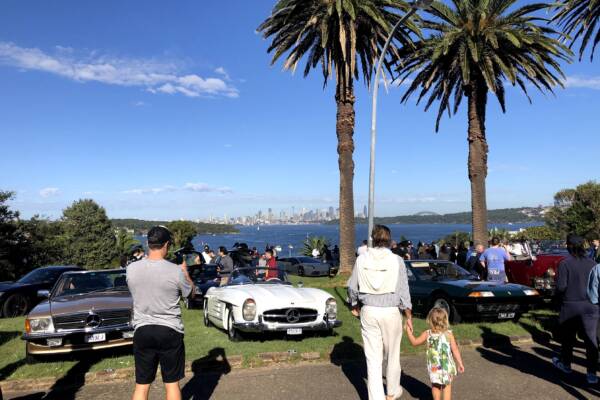 Joining a car club or community has numerous benefits:
Networking: Car clubs provide an excellent platform to connect with fellow enthusiasts and build a network of like-minded individuals.
Learning: You can learn a lot from other members of the club who have more experience or knowledge about cars.
Sharing Knowledge: Car clubs are a great way to share knowledge and information about cars, from maintenance tips to performance upgrades.
Events and Activities: Car clubs organize a variety of events and activities, such as car shows, track days, and cruises, which provide an opportunity to showcase your car and connect with other enthusiasts.
Access to Resources: Car clubs often have access to resources that are not available to individuals, such as specialized tools, equipment, and discounts on parts and services.
Types of Car Clubs and Communities
There are many different types of car clubs and communities, catering to a wide range of interests:
Make and Model Specific Clubs: These clubs focus on a specific make and model of car, such as Mustang Club or Porsche Club.
Performance Car Clubs: These clubs focus on high-performance cars and modifications, such as the Sports Car Club of America.
Classic Car Clubs: These clubs focus on classic and vintage cars, such as the Antique Automobile Club of America.
Regional Car Clubs: These clubs are focused on a specific geographic region, such as the Southern California Car Club.
Online Communities: These communities are virtual and connect car enthusiasts from all over the world, such as Reddit's r/cars community.
How to Join a Car Club or Community
Joining a car club or community is easy:
Research: Find a club or community that matches your interests.
Membership: Contact the club or community to learn about the membership process.
Participation: Attend meetings, events, and activities to connect with other members.
Contribute: Share your knowledge, experience, and passion with other members to build a strong community.
Car clubs and communities provide an excellent platform for car enthusiasts to connect, learn, and share their passion for cars. Whether you are interested in a specific make and model, high-performance cars, classic cars, or just love cars in general, there is a club or community out there for you. So, join a club or community today and start connecting with fellow enthusiasts!